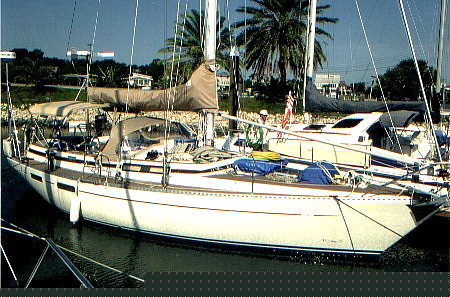 Starboard shot showing the beautiful lines.
sub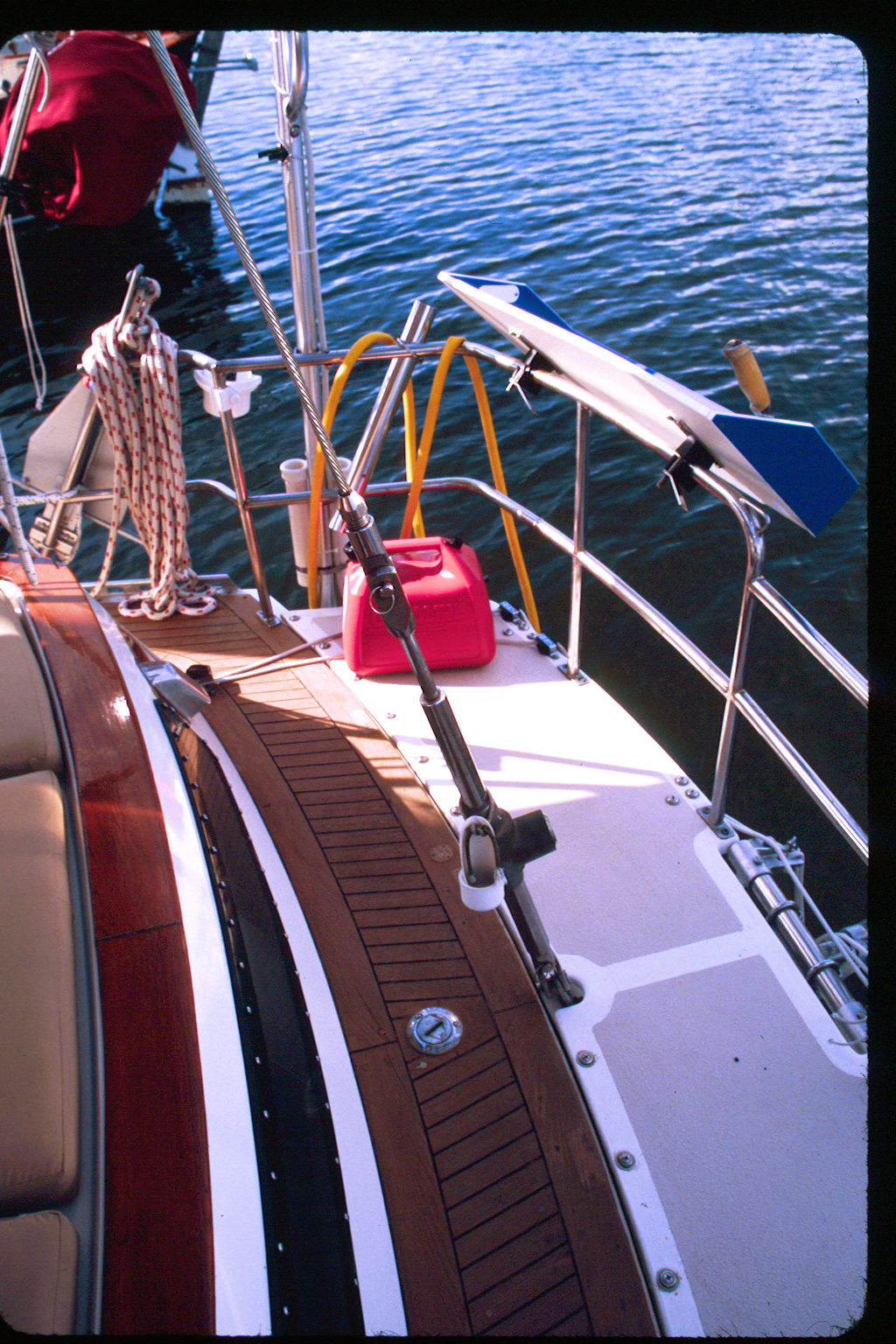 Above, aft-deck extension with cleaning table.
Just throwing in a picture from the islands.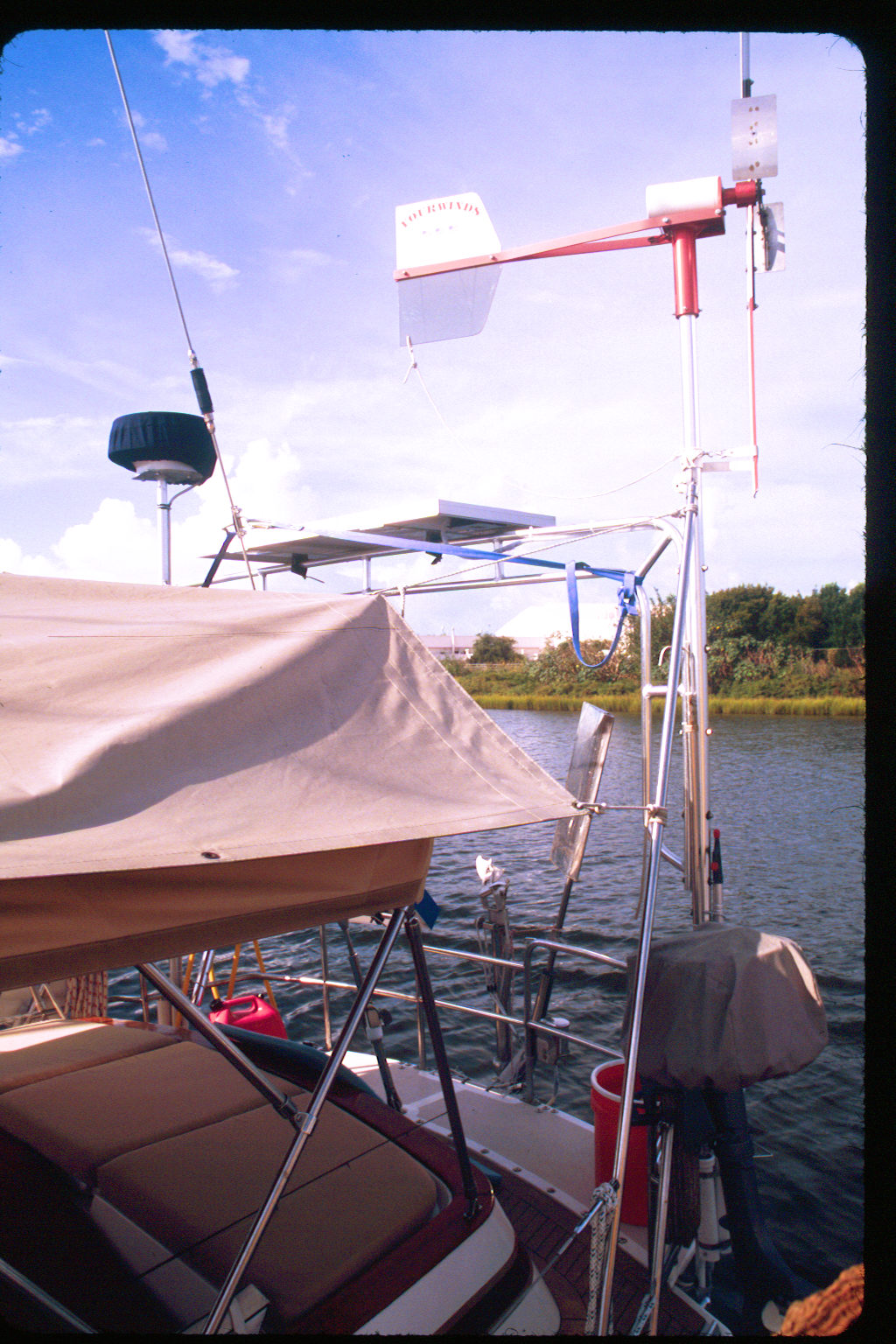 Aft-deck, arch, radar, 4-Winds, 75w solar panel.
Superior quality teak with wicker-cane inserts for beauty and ventilation. This photo shows MUCH darker than it really is. The woodwork is more on the blond/almond side.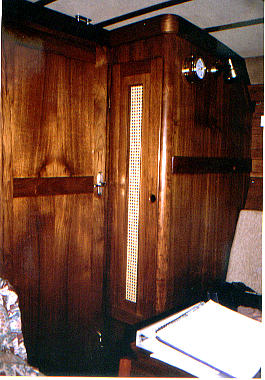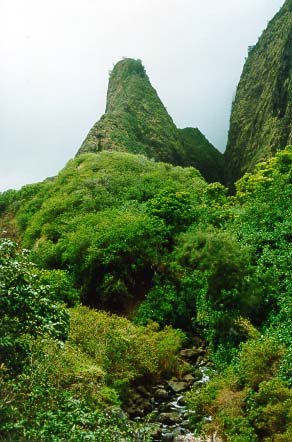 sub
sub